Every man needs to have these following grooming essentials to look dapper each day.
Men easily tend to ignore daily grooming routines. Many don't realize the importance of grooming. Especially in the long run. Skin, hair, nails can be damaged by daily exposure to pollution, dust & also other factors like age, stress, etc. If you don't know where to start, don't worry, pick these few essential products and include them in your daily routine to take better care of your skin, hair and nails & look dapper each day!
Skin Clearing Face Wash
All the stress, sweat and erratic weather can spell disaster for your skin. You need a gentle cleanser that will penetrate the pores and leave it refreshed and cleansed.
Our best pick: Neutrogena Men invigorating face wash
Lip Balm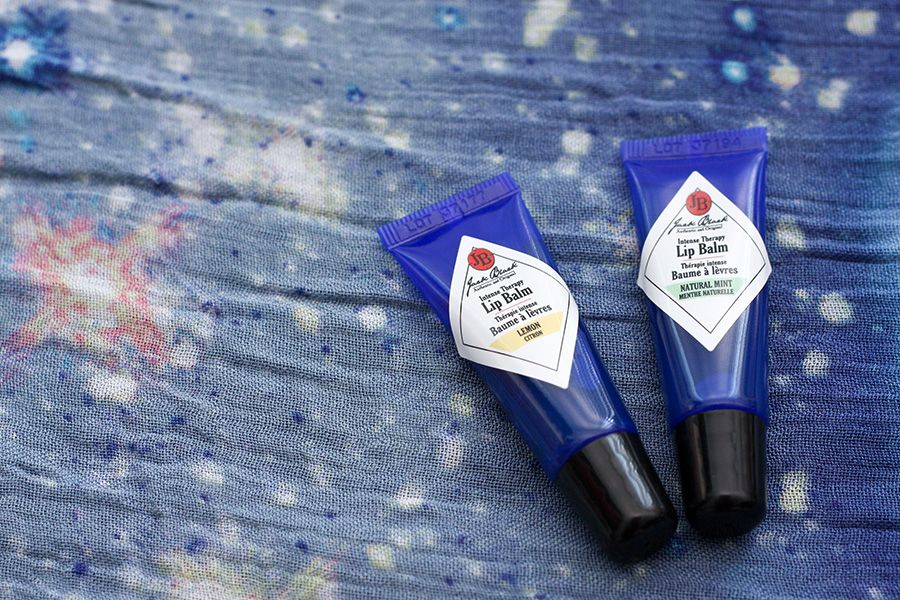 For all those men who wish to have soft and kiss-worthy lips a lip balm does the job and well!  Get rid of those chapped or wind-burned lips in a moment.
Our best pick: Jack Black Intense Therapy Lip Balm
Shaving Cream
Well if this one's not a bare necessity for men, I don't know what is! While choosing your shaving cream, choose one that has a good slather to it and doesn't leave your face dry and parched, a cream that has a glycerin base works the best.
Our Best Pick: Gillette Mach3 Irritation Defense Soothing Gel
Moisturizer
While most men are busy grooming their hair and beards, their skin remains neglected. Moisturizing allows your skin to be hydrated and also nourishes it giving your skin the healthy luster that it deserves.
Our Best Pick: Nivea, Men, Express Absorption, Revitalizing Lotion
Hair trimmer
If there's one thing that most men are trying to tame, its their hair! Invest in a quality hair trimmer, and use it often! Be it your beard or that stray hair on your ear or neck, a hair trimmer is your savior!
Our Pick: Philips All in One Multigroom Series QG3347/15 Trimmer For Men
Fragrance
Necessity? Oh yes!  It's very very important to choose a good perfume/ deodorant and the right one! The right perfume doesn't necessarily have to be expensive, but it should essentially have good quality base ingredients. Musky and woody bases are considered most suitable for men.
Our Pick: Musk Eau de Toilette Spray, Davidoff Cool Waters
 Post Shave Balm
A shave is incomplete without this one. You should choose a post shave balm/lotion that calms your skin and prevent razor bumps from scraping a blade across your face leaving your face refreshed.
Our Pick: NIVEA for MEN Sensitive
Hand Cream
This might seem like a luxury, but once you use a hand cream you will see why it's not. Your hands are tough and rough, a heavy-duty hand cream will not only make your hands smooth but also remove all traces of odor & heal dry cracked hands in a jiffy.
Our Pick: Vaseline Men Hand Lotion.
Basic manicure set
It's not cool to have untidy and ill groomed fingernails. You need to keep them trimmed and in shape all the time if you want to come across as a man who is well groomed. Also, don't butcher your nails with cheap quality nail cutters. Instead, invest in a pair of clippers, nail scissors, nail filer, nail cleaners & a cuticle cream.
 Beard Oil
For that gorgeous and luscious "mooch" beard oil is your go-to product. Not only does Beard oil moisturize your facial hair but also the skin beneath. It acts as a double-duty styling agent to keep your beard looking shiny and groomed & not dusty, flaky and shaggy.
Our Pick: Beardo Beard oil
Now that you know of all these essentials, go out there and get those ladies swooning with the new 'well- groomed' you!